Dallas Limousine Service | About Us
---
Here at Dallas Limousine Service we know how important your outing is and we provide service to meet those expectations!
---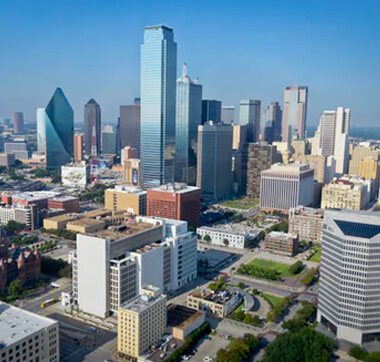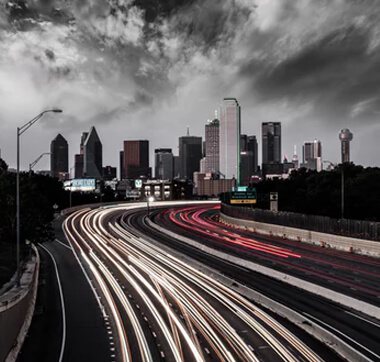 Here are some grab-and-go tidbits on Dallas Limousine Service! An easy read for the busy customer who wants all the facts without having to spend too much time. If you'd like further details, don't hesitate to get in touch with Dallas Limousine Service via the contact information above. We look forward to doing business with you!
A TOP DALLAS LIMO COMPANY providing Dallas-Fort Worth with incredible service
INCREDIBLE VEHICLES including Town Car limos by Lincoln and Escalade limos by Cadillac
STUNNING EXTERIORS in your choice of striking black or gleaming white
COMFORTABLE INTERIORS with custom leather seats and carpeting or crisp tile
BUILT-IN BARS WITH COOLERS to stock with your favorite beverages and snacks
HDTVs WITH DVD PLAYERS for your entertainment while on the road
HIGH QUALITY SOUND SYSTEMS that play both CDs and iPod music
VEHICLES LICENSED AND INSPECTED by the Dallas department of transportation
PROFESSIONAL CHAUFFEURS who are expertly trained with clean driving records
MINIMUM DEPOSIT of only $200 via credit card, debit card, check, cash, or PayPal
MINIMUM SERVICE TIME of only 6 hours (excluding wedding packages)
NO SMOKING in our vehicles to keep them fresh and clean
SERVICE AREA covering the entire Dallas-Fort Worth metroplex area
ALL TYPES OF EVENTS from birthdays to weddings to annual Dallas events
AFFORDABLE PRICES starting at less than $100 per hour
When you're ready to get that free price quote from Dallas Limousine Service, simply get in touch with us via phone or email. Again, we're available 24 hours a day, every day of the week. We look forward to doing business with you and to providing you with the greatest Dallas Limousine Service possible!
A top Dallas limousine company
Incredible vehicles
Stunning exteriors, comfortable interiors
Town Cars and Escalades
Built-in bars with coolers
HDTVs with DVD players
Sound systems for CD/iPod
Licensed and inspected regularly
Professional chauffeurs
No smoking
Affordable prices for all events
Call for a free price quote now!