Dallas Limousine Service | FAQ
---
Call Dallas Limousine Service with any remaining questions you may have about booking with us!
---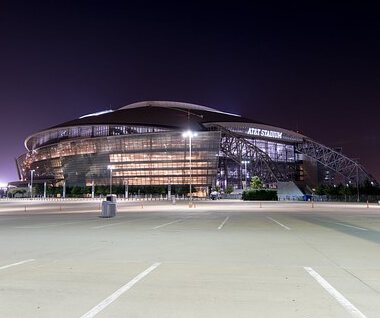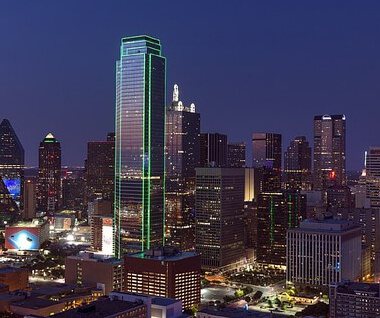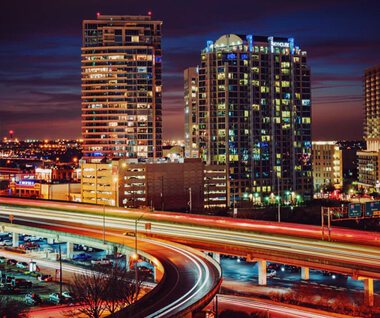 Dallas Limousine Service would like to thank you for considering us for our limousine rentals and professional chauffeur service! On this page, we've collected some of our customers' most frequently asked questions along with their answers. If you have any questions or concerns that you can't find listed here on this page, simply take a moment to give us a call or send us an email. The Dallas Limousine Service staff is available 24 hours a day, 365 days a year, so you never have to wait to get your questions answered.
Q - Dallas Limousine Service limo rentals are by the hour. Is there a minimum service time?
A - Usually, yes, though we can make rare exceptions for certain events. Generally, we require at least 6 hours of service for any trips, excluding our Dallas Limousine Service wedding packages.
Q - Do we need to make a deposit in order to reserve a vehicle?
A - There is absolutely zero cost to get your free price quote, and no obligation. When you do decide to rent a vehicle from us, you will need to make an affordable deposit of at least $200 via credit card, debit card, check, cash, or even PayPal.
Q - How far can we go in the Dallas area?
A - Dallas Limousine Service can take you anywhere in the Dallas-Fort Worth metroplex area and you can see all of the cities listed on our service area page. We can generally take you even further than that if you like, just call to find out for certain!
Q - When do you start charging us?
A - We begin tracking the time when we arrive at your first pickup and we stop when we arrive at your final dropoff. We usually do not offer simple pickup/dropoff service, though you can call to see if we can make a rare exception for certain events.
Q - Will you match or beat prices if we find a better one?
A - At this time, we do not offer price matching but that is rarely an issue as we regularly offer the best rates in the area.
Q - Do we need the addresses of all our locations ahead of time?
A - We prefer and recommend that you provide us with a full itinerary ahead of time, but you can also choose destinations on the fly as you drive, and our chauffeurs do have GPS systems so that they can find even the harder-to-find spots. We can't guarantee that we'll be able to find any locations that you haven't provided us correct addresses for ahead of time, however.
Q - Is smoking and drinking allowed?
A - Smoking is not, but drinking definitely is! We have built-in bars that you can pack with all your fave drinks!
Q - How can we contact Dallas Limousine Services to rent a limo?
A - You can easily get in touch with us by phone or email! Our agents are available 24 hours per day, so feel free to reach out any time!
Traveling just about anywhere you want to go
Limo service by the hour
Zero cost for your price quote, no obligation
Deposit of at least $200 to make a reservation
Minimum service time of 6 hours
Clock starts at first pick up, stops at last drop off
No price matching offered at this time
Smoking is not permitted
Provide us with a full itinerary or be spontaneous
Built-in bars to stock with drinks and snacks
Drinking is definitely permitted!
Contact us to reserve your own limo or party bus!