Dallas Limousine Service | Pricing
---
Open to take your calls 24/7 Dallas Limousine Service is always willing to go above and beyond for our loyal customers!
---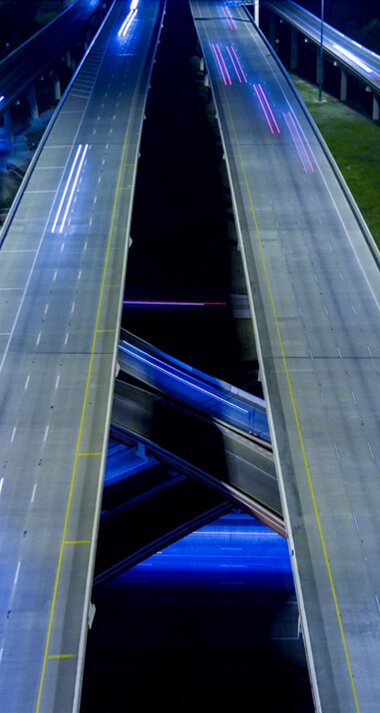 Rent a Mercedes Benz or Hummer H2 Stretch from Dallas Limousine Service!
Dallas Limousine Service offers pricing that is affordable and competitive with other local companies, and we go above and beyond to provide services that blow those other companies clear out of the water. We believe that the combination of traditional customer service and ultra-modern vehicles is what makes all the difference, and we're dedicated to giving you that mind-blowing travel experience 365 days a year, 24 hours a day. Dallas Limousine Service prices begin at less than $100 per hour and they're calculated on a personal basis, based on the vehicle that you choose and the day of week that you require our services.
The staff here at Dallas Limousine Service knows that many of our customers in today's economy are price-conscious and that's why we're happy to help you shave off dollars wherever we can. If you're looking to save a few bucks, one of the best ways to do it is to plan your parties for weekdays when possible, particularly between Monday and Wednesday. If your party going friends are able to make it on those days, you'll save a bundle and you'll also enjoy the perks of less traffic and less crowded destinations too! Dallas Limousine Service's most expensive day of the week is definitely Saturday. These vary throughout the year at certain holiday times too though, so give us a call for a customized price quote and more help in saving cash!
If you're relaxing in your pajamas and browsing our site at 3:00 AM, wondering about prices and considering getting your free price quote, you might think that you need to make a note of this and remember to give us a call during business hours 9-5 on a weekday. Not so! We are actually open for business 365 days a year, 7 days a week, and that goes for both taking your phone calls and providing transportation services. You'll never have to worry about staying out too late with our limousines and you never have to wait to pick up the phone and ask us a question. We're always here, awaiting your call.
If you would like further information about our pricing or anything else that you've seen on the Dallas Limousine Service site, please don't hesitate to pick up the phone and call us or send us a quick email. We'll always get back to you as quickly as possible via email too. Thanks for considering Dallas Limousine Service!
Rental prices begin at less than $100 per hour
We go above and beyond
Traditional service, ultra-modern vehicles
We are proudly open 365 days a year, 24 hours a day
Affordable and competitive pricing
Prices calculated on a personal basis
Prices are based on vehicle, day of week, and seasonal factors
Free price quote available anytime
Weekdays are cheaper, Saturdays most expensive
You can get in touch with us anytime, day or night
Call or email us anytime!
Happy to work with price-conscious customers