Dallas Limousine Service | Events
---
Reach our and get in touch with Dallas Limousine Service now for your free limo or party bus price quote!
---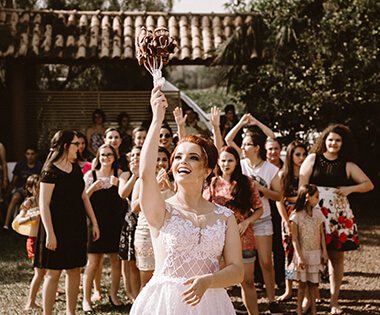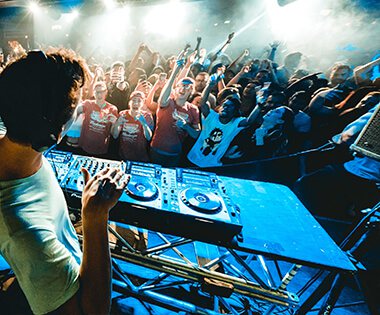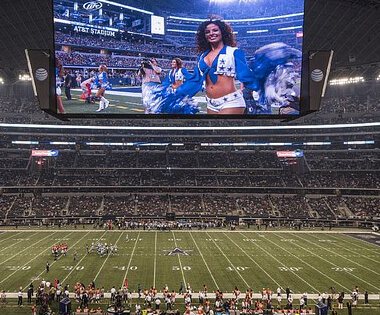 Dallas Limousine Service is the premier limo rental company to choose when you are attending exciting events in the Dallas-Fort Worth metroplex area. Just imagine pulling up to all of your most exciting events including birthday parties, nights of club hopping, business events, and more, in a spacious and luxurious Dallas Limousine Service vehicle. You've already seen how incredible our vehicles are and you've read about the ways in which we work to give you the lowest prices possible. Now, let's talk about the specific events that give Dallas Limousine Service customers a reason to call us up, and don't hesitate to get in touch if your own special events are fast approaching!
ANNUAL DALLAS EVENTS are always better when you arrive in a beautiful limousine from Dallas Limousine Service. Some of the most popular Dallas events that Dallas Limousine Service customers request include the State Fair of Texas, the Dallas St Patrick's Parade & Festival, the Dallas International Film Festival, Savor Dallas at the Irving Convention Center, and Deep Ellum Arts Festival on Main Street.
DALLAS CLUB HOPPING & PUB CRAWLS are always best served by Dallas Limousine Service and there's no question that you'll enjoy your night of partying when you travel with us! The most popular bars requested by our customers are Adair's Saloon, BarBelmont, Common Table, DoubleWide, Inwood Lounge, Katy Trail Ice House, Lee Harvey's, Mansion Bar, Trinity Hall, and Windmill Lounge. All are top notch!
DALLAS BACHELOR/ETTE PARTIES are always a blast with us! You can travel with all of your best friends in a comfortable and spacious limousine, hitting all of your favorite bars and clubs, and really enjoying your final fling before that big wedding day! Deck the limo out with all your bachelor/ette decor and really live it up!
DALLAS BIRTHDAY PARTIES are equally awesome with us, whether you're having a wild night out on the town, a more mellow and laid back luncheon at one of the finest restaurants that Dallas-Fort Worth has to offer, or doing something completely different that you've put together yourself to celebrate another year.
WEDDINGS IN DALLAS deserve really stellar limousine transportation, and Dallas Limousine Service is the clear choice for elegant events like this. Whether you choose one of our Town Cars or Escalades, you know that you will feel like not just a bride and groom but a princess and a prince as you pull up to your ceremony and head out to the reception.
SPORTING EVENTS IN DALLAS have never been better than they are with us. We'd love to take you to see any of your favorite Dallas teams, including the Dallas Cowboys, Houston Texans, Dallas Mavericks, Houston Rockets, San Antonio Spurs, Dallas Stars, Houston Astros, Texas Rangers, FC Dallas, Houston Dynamo, or Texas Tornado!
PROMS & GRADUATIONS IN DALLAS are really a great time to take advantage of Dallas Limousine Service because you'll be ensuring your teens' safety on the road while also giving them a gift that they will never forget. Safety, luxury, and memories to last a lifetime. What more could they want for a prom or graduation gift?
Serving all types of events:
Annual Dallas-Fort Worth events
Dallas club hopping and pub crawls
Dallas bachelor/ette parties
Dallas birthday parties
Weddings in Dallas
Sporting events in Dallas
Proms and graduations in Dallas
And so much more!
Contact us for a free price quote
Get your free price quote today!
24 hours a day, 365 days a year