Plano Limousine Service | Restaurants
---
Reach our and get in touch with Plano Limousine Service now for your free limo or party bus price quote!
---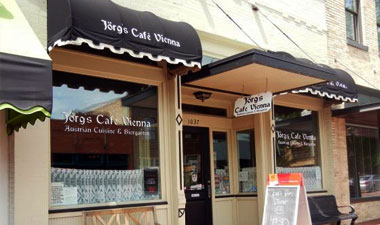 Jorg's Cafe Vienna
Address: 1037 E 15th St, Plano, TX 75074
Phone: 972-509-5966
This quaint family owned Austrian cafe will have you thinking you are on the banks of the Danube in Vienna. They serve all the traditional Austrian & German dishes you would expect as well as some special family recipes that have been passed down through the ages. No matter which amazing dish you get be it, Wiener Schitzel, Goulash, Spatzel or any other entree, make sure you save room for Apple Strudel. Which can be a challenge, especially if you order a full bodied Hefeweizen with your meal.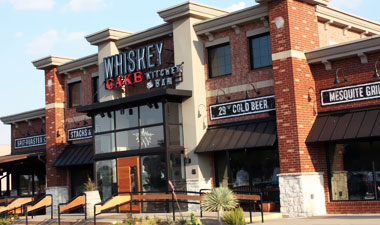 Whiskey Cake Kitchen & Bar
Address: 3601 Dallas Pkwy, Plano, TX 75093
Phone: 972-993-2253
You probably don't need to be told about Whiskey Cake since people will not stop raving about it, but that is for a good reason. The ambiance is casual yet classy with a nice modern feel, the service is always impeccable, and the food...lets just say that the OMG Burger is aptly named. A brisket burger with beer battered onion rings, roasted crimini mushrooms and muenster. But as their name suggests the star of the show is the Whiskey Cake a toffee torte, bourbon anglaise with spiced pecans and whipped cream.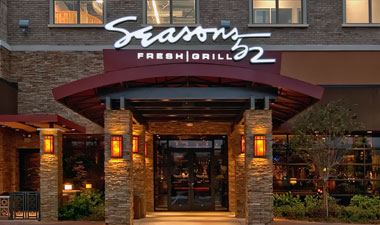 Seasons 52
Address: 7300 Lone Star Dr C100, Plano, TX 75024
Phone: 972-312-8852
Perhaps the best date night restaurant in the area, Seasons 52 is amazingly suited to impress whoever walks through the door. They seem to have masted every aspect of the industry. The service is top notch, the drinks are well made, the atmosphere is perfect and the food while not only being of out of this world flavor profiles but perfectly prepped, well portioned and beautifully plated. No matter what you are looking for you will find a menu otpion that leaves you fully satisfied.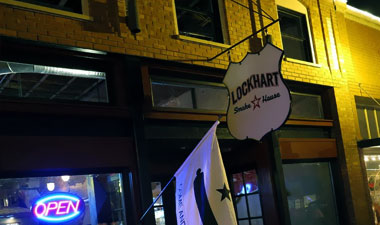 Lockhart Smokehouse
Address: 1026 E 15th St, Plano, TX 75074
Phone: 972-516-8900
Did you really think we wouldn't include some good quality down home Texas barbecue here? You will want to get here early though because when they are sold out you are out of luck. Plus getting there early means you have the best shot at getting the best part of their amazing brisket, the burnt ends. In addition to all the wonderful meats they also have some killer jalapeno mac and cheese as well as the side of baked beans and potato salad. You will leave very full, make no mistake about it.